Cultural Identity with European Partners
openHUB Europe is a European Cooperation Project in the realm of interdisciplinary contemporary arts. Within the two-years project 2015/2016 there will be realized five Art Event, e1 – e5.
Project Partners
"OSTRALE – Exhibition for Contemporary Arts" / Project Lead Partner
"The World of Hope Accociation" from Wroclaw, Poland
"Netwerk / center for contemporary art" from Aalst, Belgium
"Associazione Equinozio" from Milano, Italy
openHUB Europe is funded by the programm "CREATIVE EUROPE" of the European Union

News

The two years project openHUB Europe is finished.
Many thanks to all international partners, artists, visitors and new friends who where involved in realizing this European project. All activities, exhibitions, panels, workshops and performances are documented on this website.
openHUB Europe Catalogue
Clicke here for download the catalogue as pdf.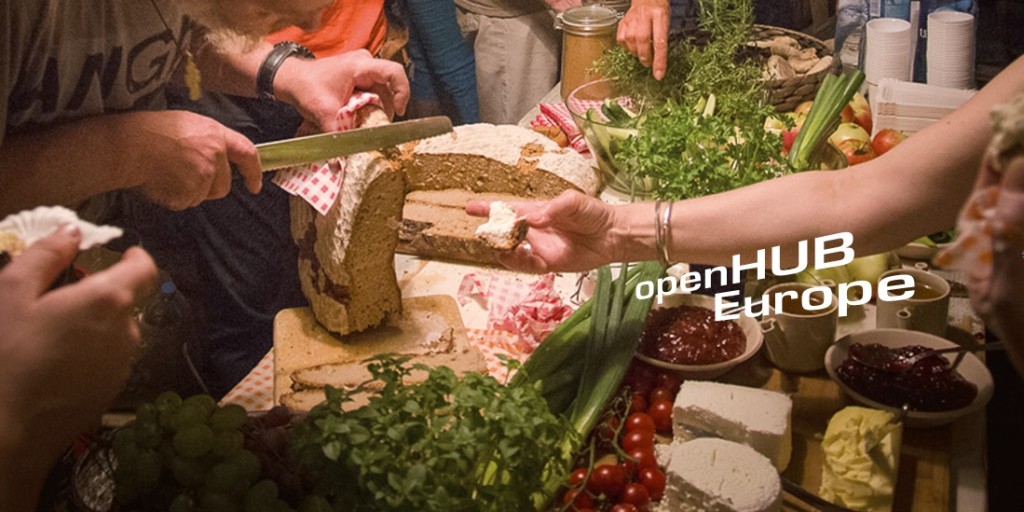 openHUB Europe programme Flyers
Fourth Art Event: "Po.rozumienie, Über.einkommen, Under.standing" / at the Galery space of "The ArtBrut Gallery and Studio for Encouraging Social Participation" and "Miser Art Center" / Wroclaw, Poland / 2.-25.9. 2016
invited by "European Capital of Culture Wrocław 2016"
Flyer for Download as pdf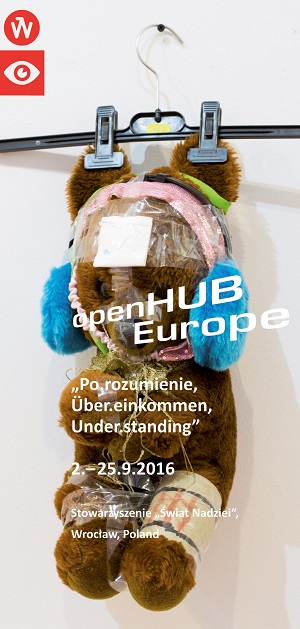 Third Art Event: "rural vs. urban" /at "Netwerk / center for contemporary art" Aalst, Belgium
21.5.- 18.6. 2016
Download Flyer as pdf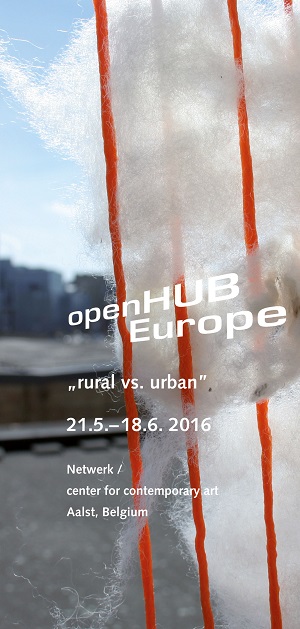 Second Art Event: "Food/Eat Art" / Milano, Italy / 13.-29.10.2015
Download Flyer as pdf